The Family behind the scene
Behind the scene Justin is supported by his wife Emma and four kids Jarvis, Willow, Eden and Zack. Finally Justin tied the knot with Emma in December of 2017.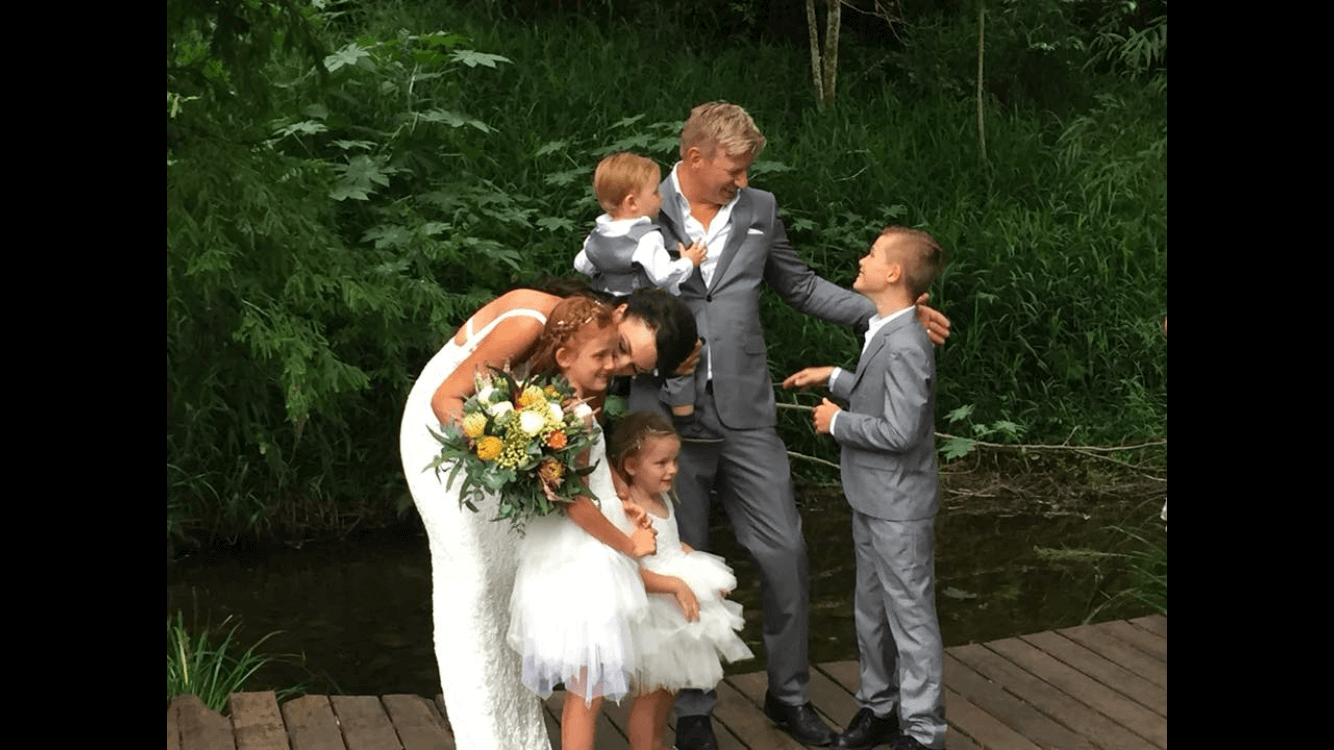 Justin Czarkowski
Director/Owner
Justin has been in the industry since 1995 and worked his way from an electrical apprenticeship through to an electrical foreman in charge of several workers running large projects. Justin started Just-In Time Electrical in 2007 as he saw the need for an electrical contractor that offered unsurpassed expertise in the domestic market. Justin keeps in touch with the ever changing electrical regulations, acts and standards to ensure that his team are always performing at its best.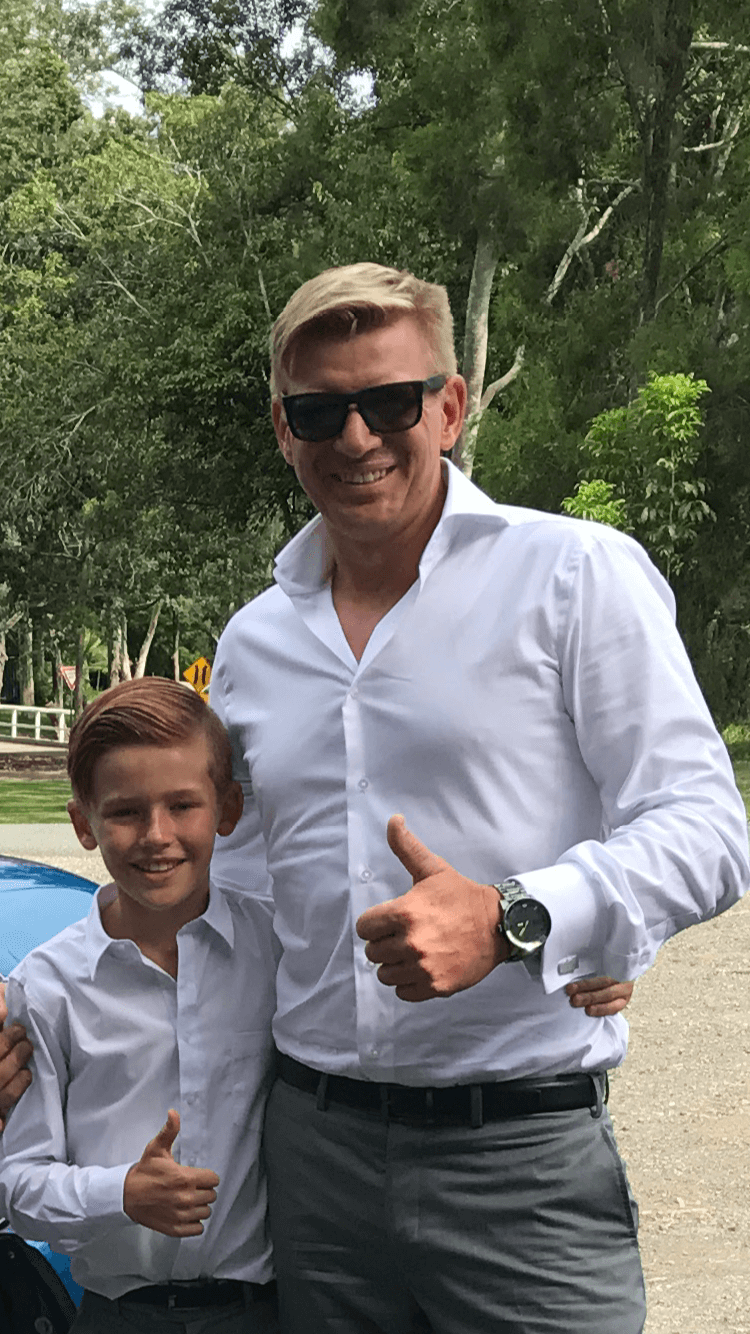 Kerry
Office Administration
Kerry started work with us in 2017 and quickly settled into the administration (the boss) role very quickly. Kerry is the cool calm and collective one taking a very complex schedual and making it all work. Kerry has a wide range of experience and draws daily on her previous experience when she operated her own business. We continually get nice comments about her kind and understanding nature. It's great to have her as part of the team.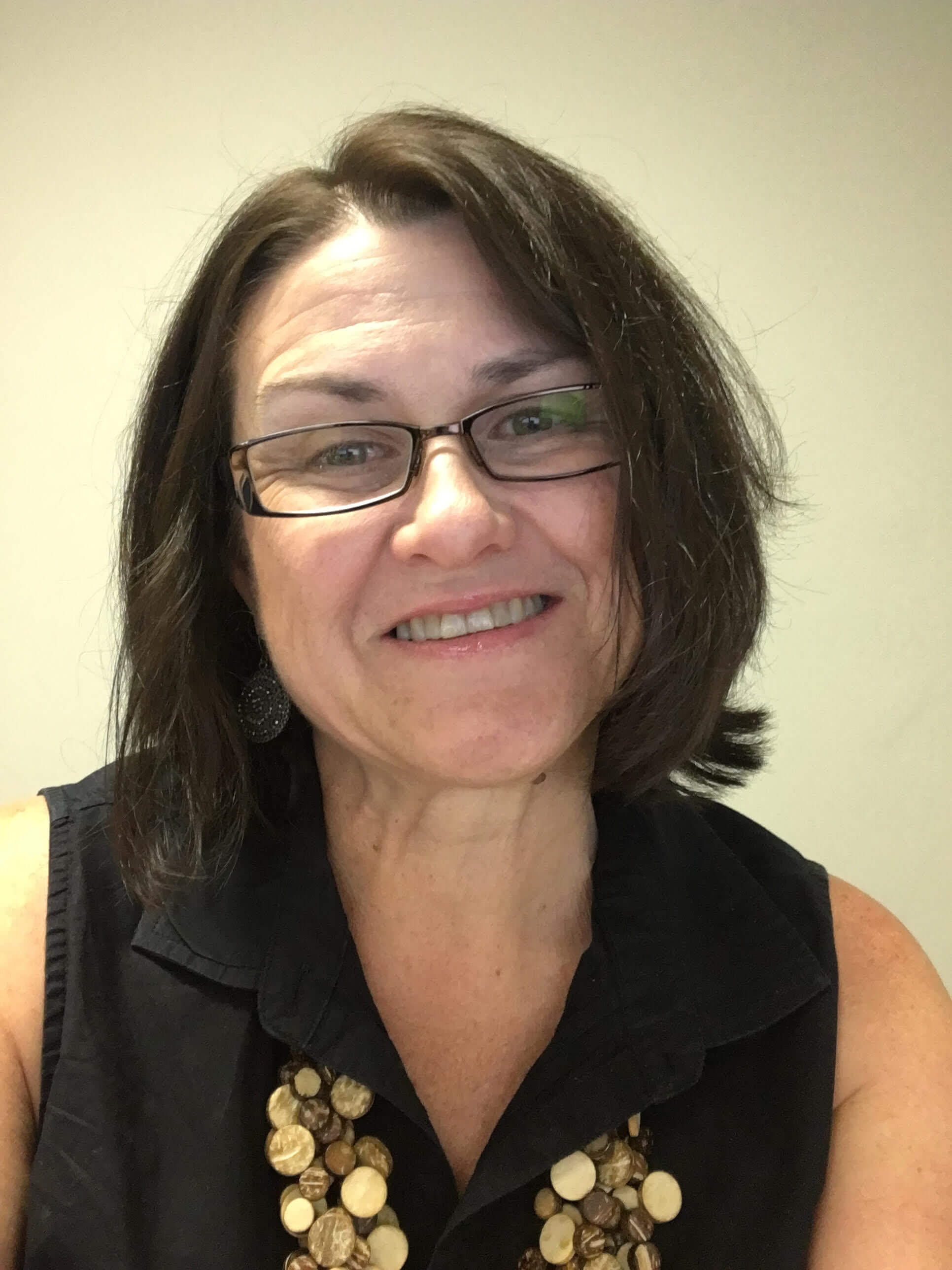 Andrew Clair
Electrical tradesman and air conditioning specialist
Andrew has been in the electrical industry since 2001, first completing his trade as an electrical fitter working on motors. In 2008 and found his passion for work in domestic and commercial properties. On completing his apprenticeship, Andrew completed many projects and started working for Just-In Time Electrical in 2012. Andrew is a key employee, he has a keen eye for detail and always communicates well with staff and clients.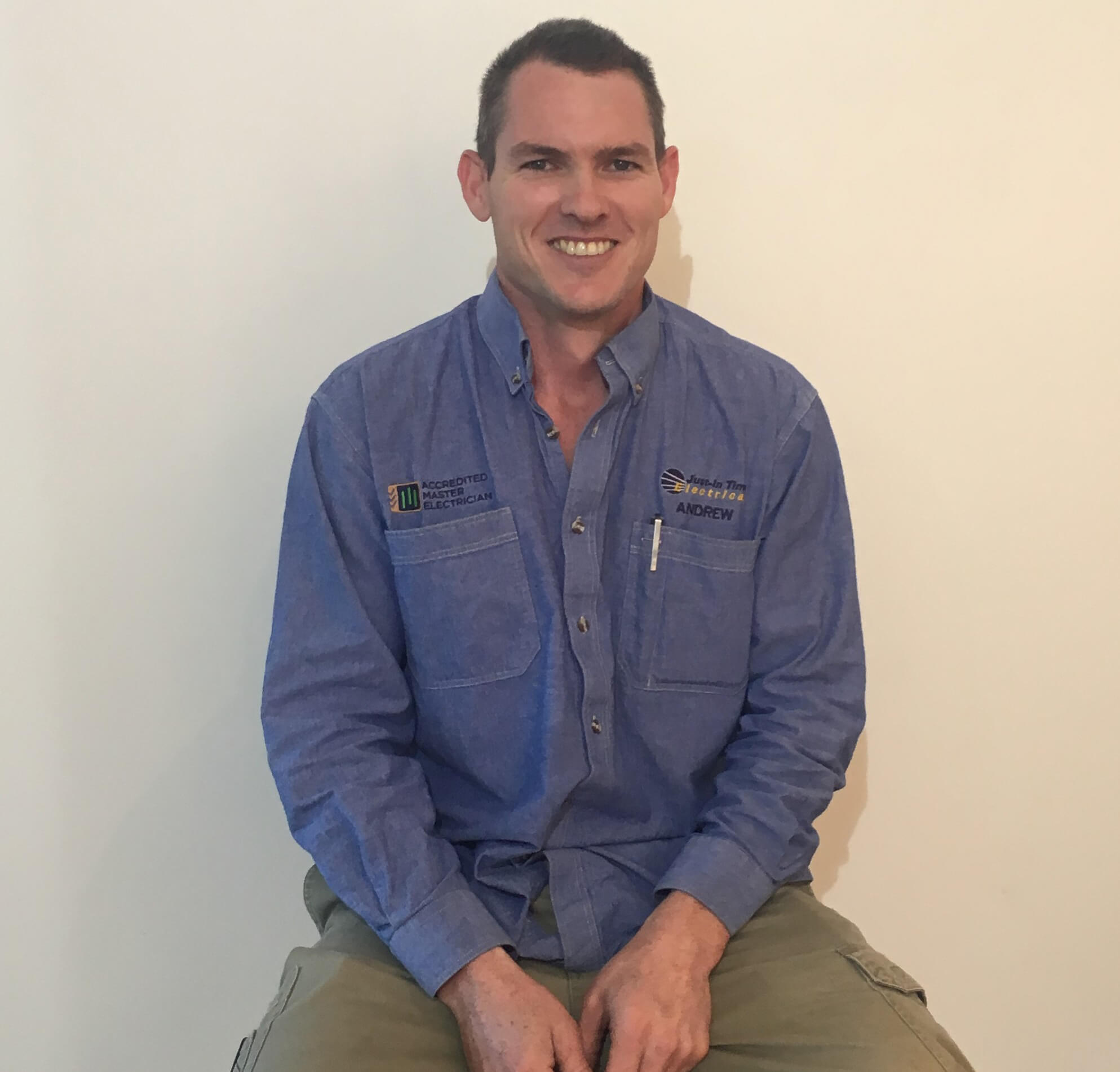 Taylor Evans
Electrical tradesman and air conditioning technician
Taylor has been working in the electrical industry since 2010, Taylor is a dedicated tradesman who is extremely reliable. Taylor is known for his ability to listen to a client's needs and carry out the work to the highest of standards. Taylor started working for Just In Time Electrical in 2015. Taylor works well with our team and is always striving to deliver the best results for our clients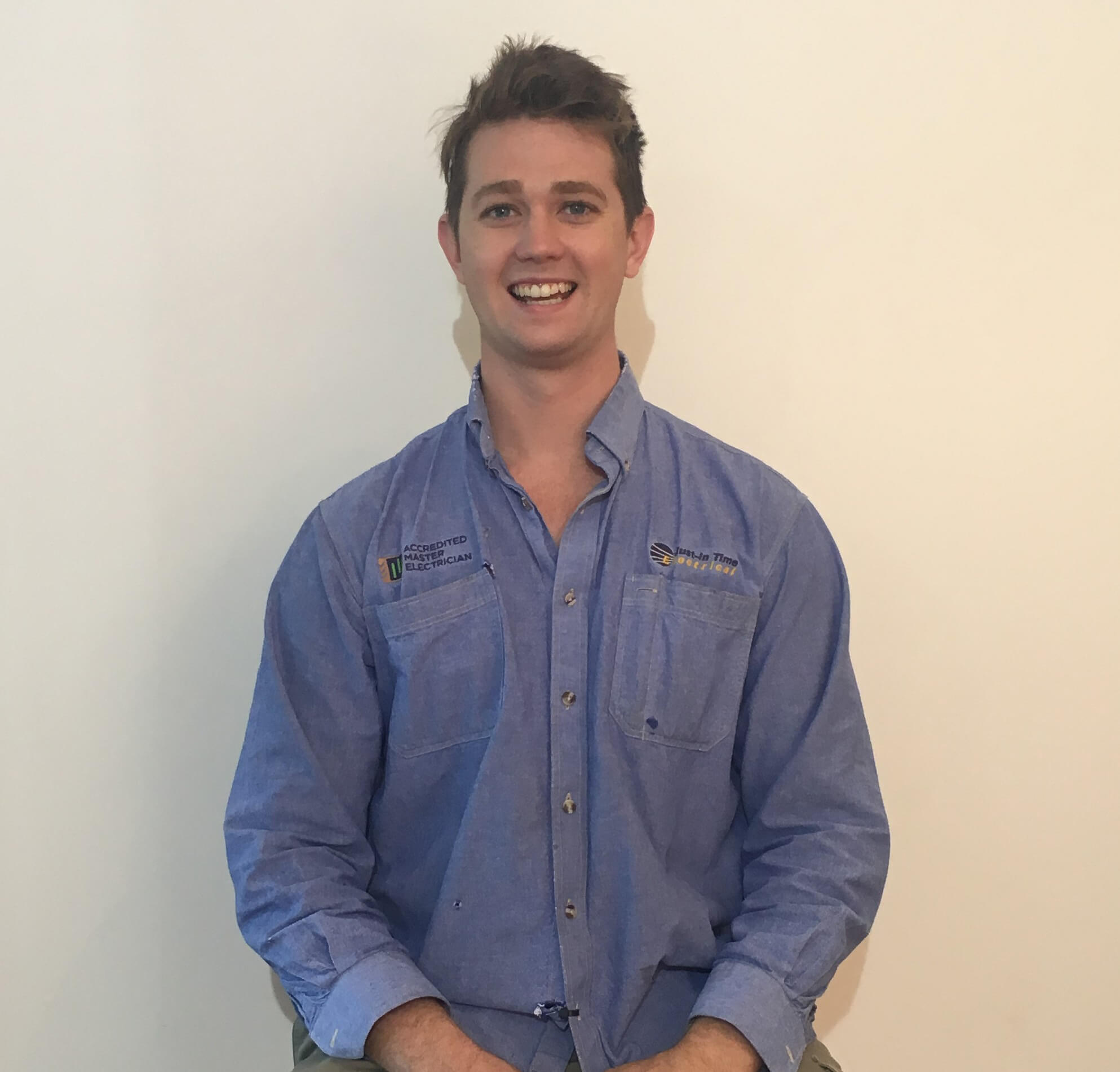 Chris Idzikowski
Electrical tradesman
Chris joined the team in midway through 2017 and has quickly put his stamp on Just-In Time Electrical. Chris is hard working never shying away from a challenge. He has extensive knoweledge of the AS3000 and always has the clients safety in mind. Chris has been working in the industry since 2004 and has worked in most area's of the electrical industy – Fibre, major construction, domestic and also spend time in the office.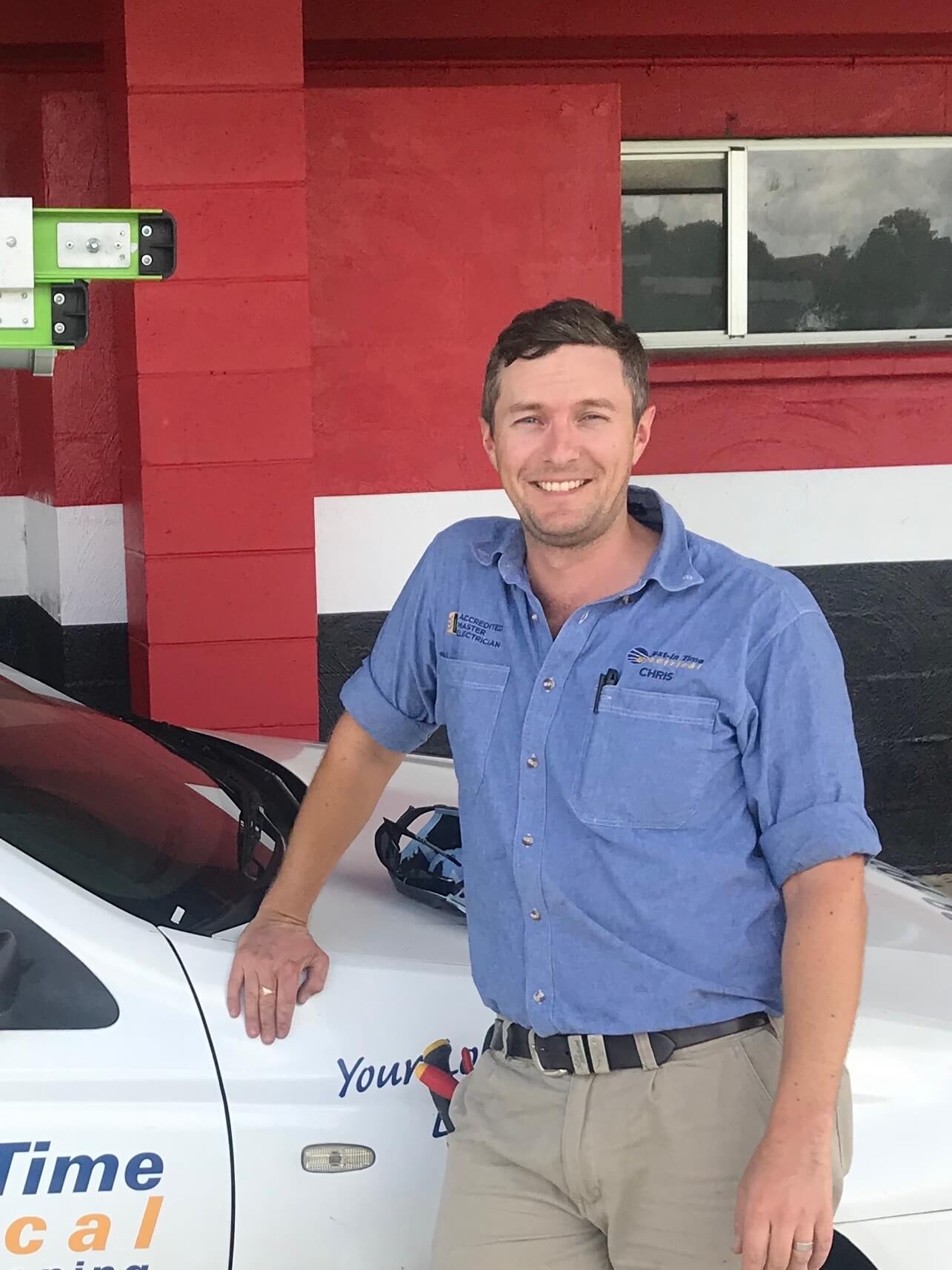 YOUR LOCAL SPARKY
5 YEAR WORKMANSHIP
TIMELINESS
CLEANLINESS