Community Support and Fund Raising
At Just-In Time Electrical we believe it is important to give back to our local community that helps support us. We currently sponsor several local sports clubs and fund raising clubs. We believe that these community groups are the backbone to community spirit. The sports clubs we sponsor provide great facities and training for the young kids and also help generate community spirit with their social functions.
Currently Supporting/Sponsoring:
Pullenvale Hall:
The Pullenvale hall is run by volenteers and provides a great location for community events like the "Friday Night Off" event held once a month, dancing classes, yoga classes and much more. We were happy to jump behind such a great cause and look forward to seeing the popularity of the hall grow. Keep an eye out around Christmas time for the light display we donate each year. Keep up to date with local events and what is going on at the hall by following their
facebook
page.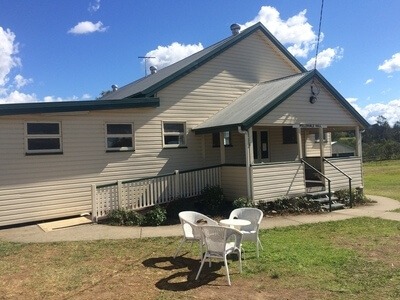 Kenmore Raptors:
It's great to see the kids out on the weekend enjoying sport – the Kenmore Raptors are a local Futsal team playing at Kenmore High and OLR. They are a great group of kids who love their sport and loved being kitted out in their own personalised shirts and shorts.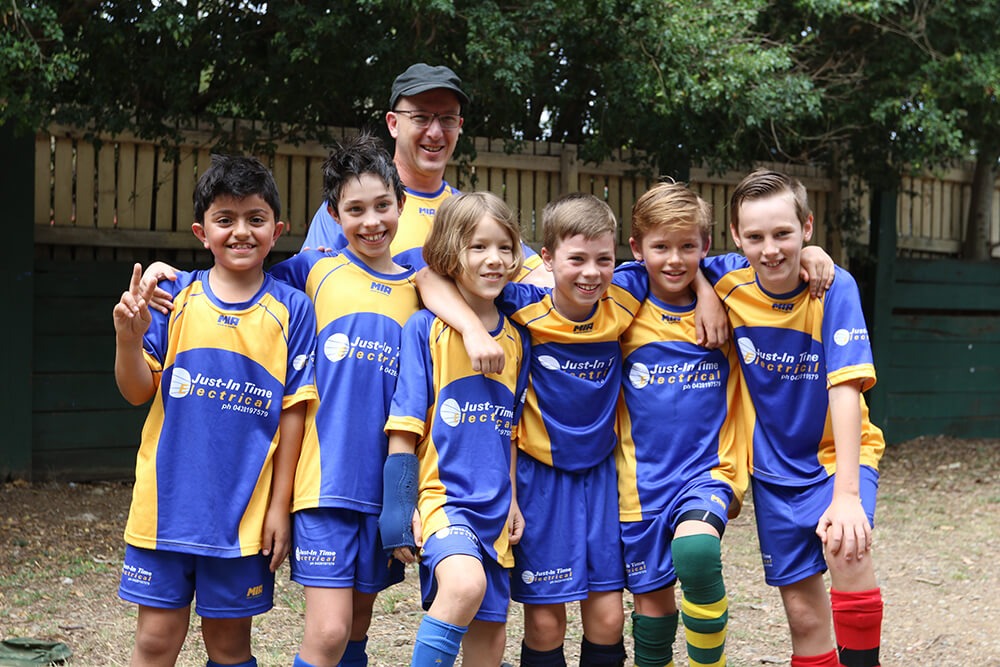 Kenmore Bears:
The Kenmore Bears are a Grass Roots Local AFL Club, our eldest son Jarvis started playing AFL there in the 2015 season and we were excited to jump on board and help the club out. Nothing better than Friday night training with a real community feel with Beers and BBQ dinner on offer. During the 2016 season we installed lighting off the club house to light up the playground area – that where my daughters Willow and Eden love play.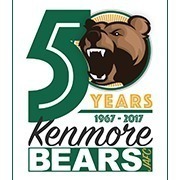 St Catherine's:
The St Cat's soccer club builds great soccer players and community spirit, they work hard to ensure that their facilities are top notch. They have some great social events including one we saw last year with a 24 hr soccer game. Looking forward to seeing a new club house in the not to distant future

Bridgidines's Everyday Hero:
This year we were approached by a couple of Seniors at Bridgidine College at Indooroopilly to sponsor them in a 24 hr walk-a-thon to raise funds for Cancer research – particularly Ovarian and Breast Cancer as well as Leukemia Research. The girls are part of Brididines Spirit Squad and as a group they hope to raise $15000. It's great to see the students getting behind such a good cause. Good luck to Lauren and Becky with the 24 hour walk, if you want to donate, jump onto their donation page –
Everyday Hero
.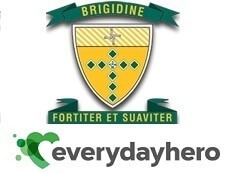 House Call Doctor:
We are proud to support the House Call Doctors and their Local Access Program. The House Call Doctors are out there everyday looking after our community.


YOUR LOCAL SPARKY
5 YEAR WORKMANSHIP
TIMELINESS
CLEANLINESS