Posted on 29 May 2017
Smoke Detector Installation In Brisbane Smoke detector legislation: Smoke alarm legislation has changed in Brisbane and now additional and replacement alarms may be required in your house or unit. There are three different stages at which your smoke alarm installation has to comply with. 1st January 2017 for new houses or renovated houses 1st January 2022 for rental houses or houses sold 1st January 2027 for everyone else I...
Posted on 13 September 2016
LED Pool Lights The old halogen pool lights cause ongoing mantainence issues as the lamps don't last long and seals continue to fail. These days we have a much better option as SPA Electrics offer a retro fit led pool light that can replace most makes and models. Not only will do these lights offer lower running costs - they simply work better and provide a great atmosphere at night. The lights come in single colour or a multi colour option. They have g...
Posted on 6 September 2016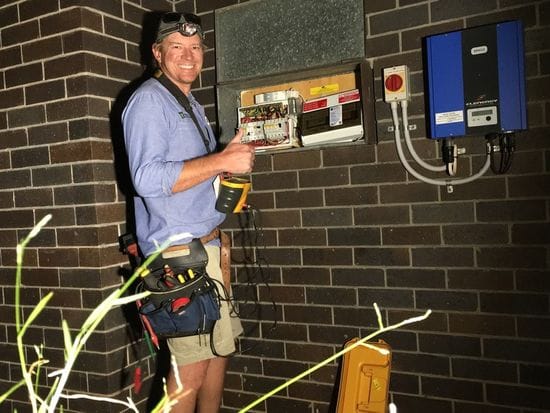 No Power? No Problem! When you need an electrician it can be hard to find one. That's because most electrical contractors do not take their after hours service seriously. At Just-In Time electrical we have been offering an after hours service for 9years and have responded to calls ranging from tripped breakers at a house in Indooroopilly to a switchboard replacement in Hamilton in the middle of the night. So where to start when you have no power? ...